Double Opt-In Mentorship
At Plato, we've seen many examples of how powerful a genuine connection and affinity between a mentee and mentor can be. With tens of thousands of calls a year, we've learned a lot about what makes an outstanding mentorship, and we're excited to share the updates we've made to our platform to harness even more of that potential for both mentees and mentors.
We have seen that the best mentorships are the ones where both the mentee and the mentor feel a strong connection. When either party is disengaged, or feels like the fit isn't quite right, we see lower engagement and a higher number of sessions being missed or cancelled. On the other hand, incredible things can happen when there is a strong sense of mutual connection and commitment. That's the experience we want to create for every Plato mentee and mentor.
We've also found that the best mentorships are the ones where both parties have the time to develop a strong relationship and dig into significant growth areas. But these relationships are still time-bound. A specific timeframe adds a sense of focus and urgency, making it less likely for mentors or mentees to skip calls. It is also a more manageable level of commitment, and there is a clear endpoint for a mentorship that has run its course.
Based on those insights, we're updating the way mentees connect with mentors and establish mentorship relationships. We are introducing a 6-month term, with the option to extend if both parties want to.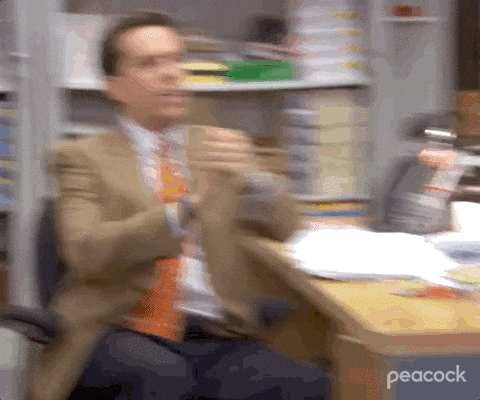 The process starts with a mentee finding a mentor they want to meet with and booking an intro call. This 30-minute call will enable the mentee and potential mentor to get to know each other, discuss goals and expectations, and determine whether they want to continue working together.
After the intro call, the mentee can send a Mentorship Request. When sending this request, the mentee can ask to meet either bi-weekly or monthly for six months.
If the mentor accepts, Plato's system will automatically book calls for the next 6-months.
As the end of the six months approaches, the mentee can send a request to continue working together if they feel that there is more they can accomplish together. The mentor can decide whether to accept or decline the request, as they did when the mentorship initially started.
If things are going strong, and the mentor and mentee want to continue the mentorship, it's easy to keep things going.
If the mentorship has run its course, or if either party wants to start fresh with a new match, this provides a natural, graceful endpoint to their exchange. At that point, the mentee will restart this process by booking an Intro Call with another mentor, and the mentor will be available for other mentees.
Starting this week, the new structure will take effect for all new mentorships. Over the next few weeks, Mentees who already have recurring mentorship calls booked will start to see prompts to send mentorship requests to their mentors to continue working together.
We're looking forward to seeing the impact of this new structure, and helping even more of our users experience the transformative power of mentorship.
Updated on: 09/28/2022